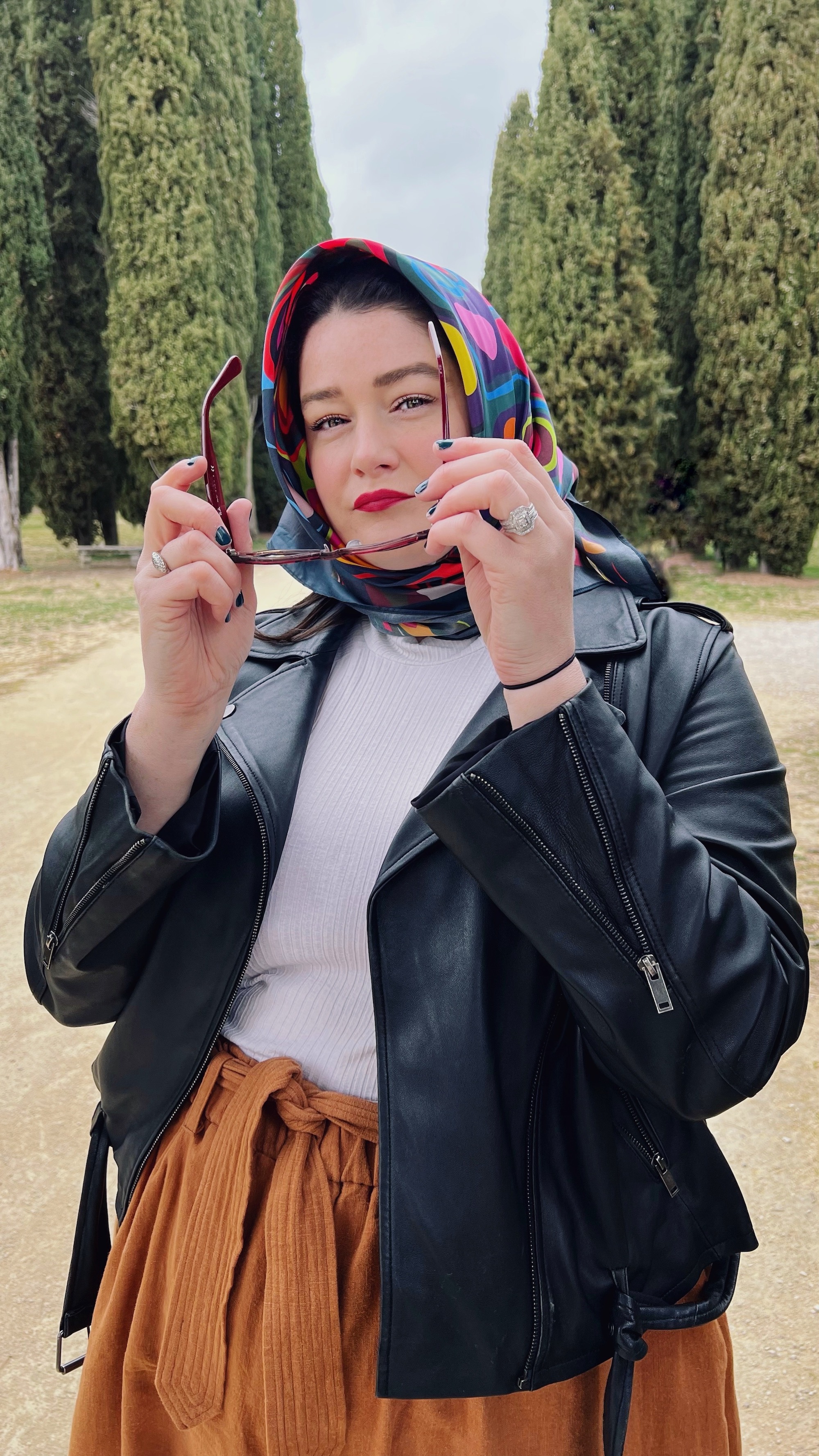 About Mary Alice
Prior to launching Alice Alexander Mary Alice spent 10 years in the nonprofit sector working with diverse groups to solve seemingly intractable problems. She became an expert on all things domestic poverty from housing in-affordability to workforce development.
Mary Alice earned two masters degrees in less than 24 months from Bryn Mawr College, a masters in social service and a second in law and social policy. While working full-time in the nonprofit sector, Mary Alice returned to school to learn everything she could about the fashion industry.
What her research revealed was harrowing: unethical working conditions for garment workers around the world, rampant environmental degradation, blantant misogny and fatphobia: it was this revelation, and her drive to create a better world that led Mary Alice to starting her own brand.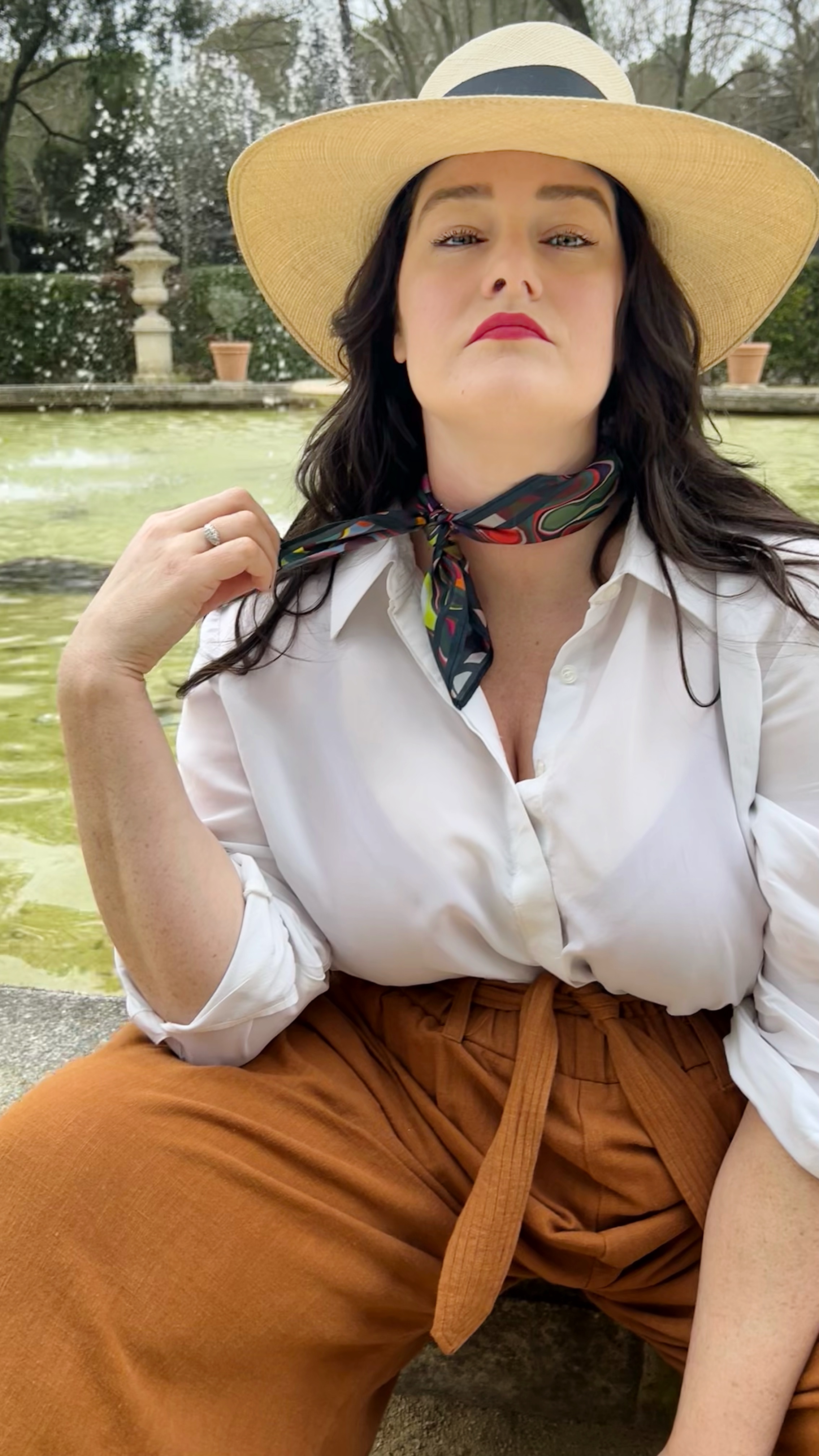 In 2021 Mary Alice took her business 100% remote and moved herself and her family to the south of France. All of which was captured on camera for a documentary film broadcast on TF1 titled: Mes premiers pas en France.
When she isn't busy obsessing over next seasons' fabric swatches, you can find Mary Alice sipping a perfectly chilled rosé on the Mediterranean coast, debating American politics or buried deep in a stack of femme-authored fiction.
Mary Alice lives with her husband of 10 years, 7 year old daughter, rescue pup Nala and adopted cat Midnight in Montpellier, France.
Follow along on all her adventures on Mary Alice's personal instragram found here.